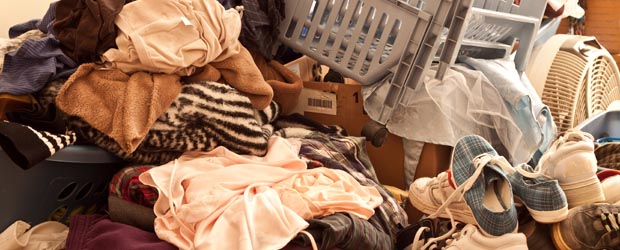 Marathon in Milwaukee Does Hoarding Clean Up!
At Marathon we do hoarding cleaning up for homeowners in Milwaukee!
In American it is believed that there are over 3 million people who are hoarders. Hoarding has been recognized as a psychological disorder. At Marathon Water Restoration in Milwaukee we understand that it takes a professional help to deal with hoarding. We also know how important it is for people to have proper support when taking care of their hoard clean up.
Why hoarding homes should be cleaned up:
Homes that are packed with stuff are unhealthy and can hold a variety of potential health hazards. Once an individual has been treated for their hoarding, they should begin the process of immediately cleaning up their place of residence. This is where Marathon in Milwaukee comes in.
When you contact Marathon for hoarding clean up you can rest assured that you will receive professional, compassionate and respectful service. Our people have been trained to help deal with hoarding situations. We take care of every aspect of the clean up including mold remediation and water damage repair.
Understanding that hoarding is not an easy thing to deal with, our staff will be helpful and considerate while assisting in the clean up process.
Whether you are cleaning on your own, working with a therapist or being assisted by family Marathon will gladly be part of your support system. We have dealt with various hoarding residences and know what needs to be done to take care of the clutter.
When it comes to assisting with hoarding Marathon in Milwaukee goes above and beyond. We help by providing support and assistance with the cleaning process.
If you need assistance with a residence that is cluttered and full then you have come to the right place. Marathon Water Restoration in Milwaukee is here for you!