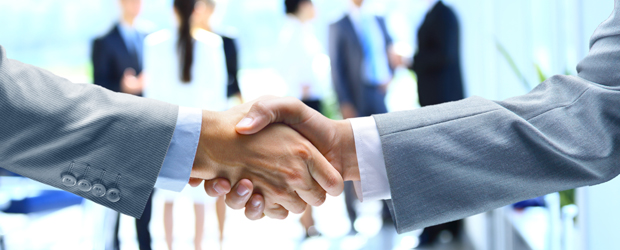 I am writing to thank Marathon restoration for the great job they did clearing my attic of black mold… I certainly got my money' s worth and they fulfilled the results they promised me.
Marathon did an amazing job restoring my home after a fire loss.
Marathon went beyond the call of duty. They took the time to make sure the job was done right.
We had a water loss at Senior living center. Marathon worked threw the night to make sure that the building was restored before further damage. Marathon is an outstanding, friendly company. Couldnt go wrong working with them.